The VidiU Mini's are here!
The Streaming Guys are the only Australian stockists of the brand new Teradek VidiU Mini….and they are available for immediate delivery!
We did a test run in the office today and we were super impressed with this little box and the Live:Air Production Suite App. You are going to want to get your hands on one of these as even if you have very limited knowledge about live video streaming you can look like an expert. Check out what the app and the VidiU Mini can do and tell me you don't want one for yourself?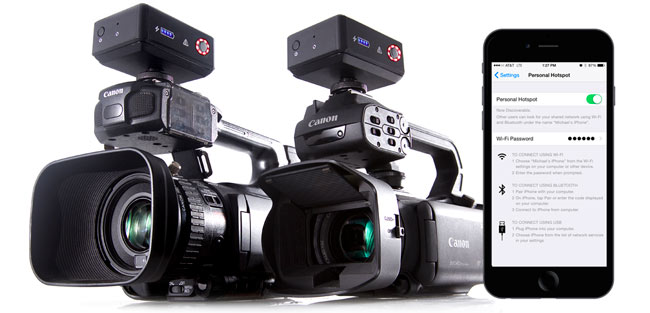 Wedding photographers, sports organisations, theatre groups, event companies big and small are all going to want to get their hands on one (or more) of these little beauties so make sure you get in quick.
We will have some "How To" videos coming soon so keep your eye out for them!