Mike Goldman – Your Facebook Live Go To Man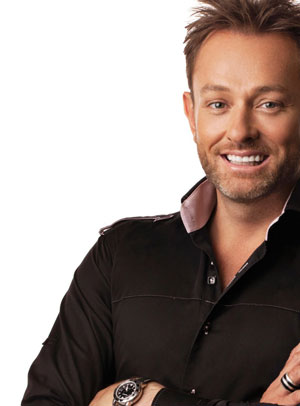 If you are streaming a Facebook Live event and need someone you can count on to drive the message, mention the brand, stick to the schedule while being spontaneous and entertaining, Mike is your man. Live TV host of Friday Night Live, Up Late, Saturday Showdown, Big Brother, The Aussie Barbecue and many more. Host of national live radio shows on the 2Day FM and Triple M radio networks and a News Limited journalist for many years.
Fresh back from the USA where he hosted the Red Bull Summer Solstice for Red Bull and Facebook HQ in San Francisco. Voice of documentaries on Discovery, Disney cartoons and the voice of some of the world's biggest brands. Mike created the first commercial live streaming show in Australia back in the 90's on Triple M and is host of the world's first Facebook Live tonight show.
Contact us here at The Streaming Guys for more info on 0411 098 338 or info@thestreaminggguys.com.au